---
---
Monday – B Week, B Day     9:45 Advisory
Tuesday – B Week, A Day      8:45 Late Start – Special Schedule (See Below)
Wednesday – B Week, B Day     *No late Start – Special Schedule (See Below)
Thursday – B Week, A Day     9:45 Seminar
Friday – B Week, B Day     9:45 Clubs
---
Tuesday's Special Schedule
Late Start: Tuesday, October 25
Block 4,  8:45 – 10:10 
Break 10:10-10:30  
Block 3, 10:30 – 11:50 
Block 2, 12:00 – 1:50 (Lunch/Class) 
Block 1, 2:00 – 3:20
---
Wednesday's Special Schedule
8:10 – 9:30 – Block 8 (80 min.)
9:30 – 9:35 Passing Time
9:35 – 10:55 – Block 5 (80 min.)
10:55 – 11:10 – Break (15 min.)
11:10 – 12:30 – Block 7 (80 min.)
12:30 – 12:35 Passing Time
12:35 – 2:20 – Block 6 (75 min.)
1st Lunch (1:05 – 1:35)
2nd Lunch (1:20 – 1:50)
2:20 – 3:20 – Schacht Lecture (60 min.)
---
Don't forget: Special Dress Day Wednesday for Schacht Lecture!
---
One Act Benefit Play tonight at 7:30 in PH!
---
Seniors: Mark your calendar
Wednesday, Nov. 9 – Special Olympics!
---
CoCo Cowart Monday October 24
Maggie Cowart Monday October 24
Cash Cowart Monday October 24
Karan Tongia Monday October 24
Mr. Billmayer Monday October 24
Katie Scott Tuesday October 25
Bo Stephens Tuesday October 25
Hanns Billmayer Wednesday October 26
Mrs. Rorey Thursday October 27
John Dorris Friday October 28
Logan Waldron Friday October 28
Annie Luke Friday October 28
---

"All our dreams can come true; if we have the courage to pursue them." – Walt Disney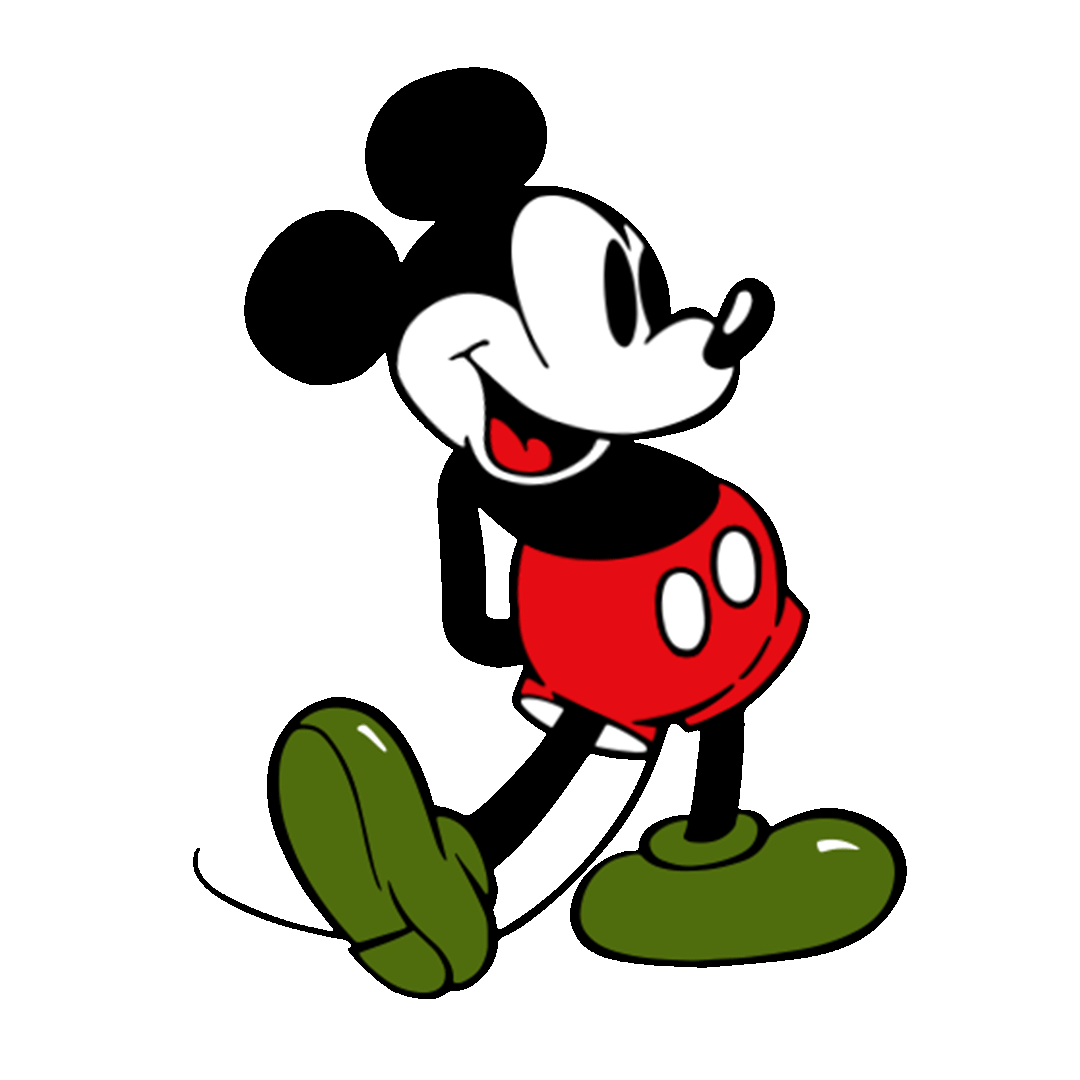 ---
Take a look at this and remember to BE KIND.
---
Click HERE to see our Judiciary Board Process
Click Upper School Code of Conduct to see our Disciplinary Pathway
---

---
SERVICE 
---
Click HERE to see our A/B rotation schedule!