---
---
Monday – B Week, B Day, 9:45 Advisory
Tuesday – B Week, A Day, 9:45 MMM
Wednesday- B Week, B Day
Thursday – B Week, A Day, 9:45  Special Schedule – See Below
Friday – B Week, B Day, 9:45 Class Meetings
---
World Language Honors Society Induction Assembly: Thursday, December 1 – Special Dress Day!
8:10 – 9:20 Block 1 (70 min.)
9:20 – 9:30 Passing Time
9:30 – 10:30 – Assembly
10:30 – 10:45 break/passing time
10:45 – 11:55 – Block 2 (70 min.)
11:50 – 12:00 Passing Time
12:00 – 1:50 – Block 4 (80 min.)
1st Lunch (11:55 – 12:25)
2nd Lunch (1:25 – 1:55)
2:00 – 3:20 – Block 3 (80 min.)
---
We sent an email a couple of weeks ago about another special guest joining us for a 

Lunch

 

&

 

Learn

 on November 29 during both 

lunches

(tomorrow)! Our guest is Mr. Philip Kendrick.  Mr. Kendrick will be sharing about engineering

and

entrepreneurship. Thank you 

to

all who have already signed up! We are hoping that more of you will join us. We will be meeting in the Chambers Center Boardroom and lunch will be served.
Click
HERE
to
learn
 more 
and
 t
o register – please do so by 4:00 today!
---
Please slow down when you are driving – especially on campus and in the neighborhood. Thank you so much!
---
Youth Leadership Athens Applications Are Due Wednesday!
Last Chance!
We are excited to announce that applications are open for the 2023 Youth Leadership Athens class.  YLA is a premiere leadership organization that focuses on guiding high school sophomores and juniors as they develop and enhance their leadership skills, network with community leaders and peers, and develop a sense of community in the Athens area.
Applications along with the session outlines and more are available at youthleadershipathens.com We are accepting applications now through

November 30th

 and hope to announce the class in mid-December.
---
Over the break:
Carrie Anne Kilgore Wednesday November 23
Elijah Sultan Wednesday November 23
Tucker Rhodes Wednesday November 23
Grier Martin-Williams Sunday November 27
This week:
Tom Murray Monday November 28
JD Williams Wednesday November 30
Neela Sudhagar Thursday December 1
Kishan Shah Friday December 2
Jeremiah Sunday Wingfield December 4
---
---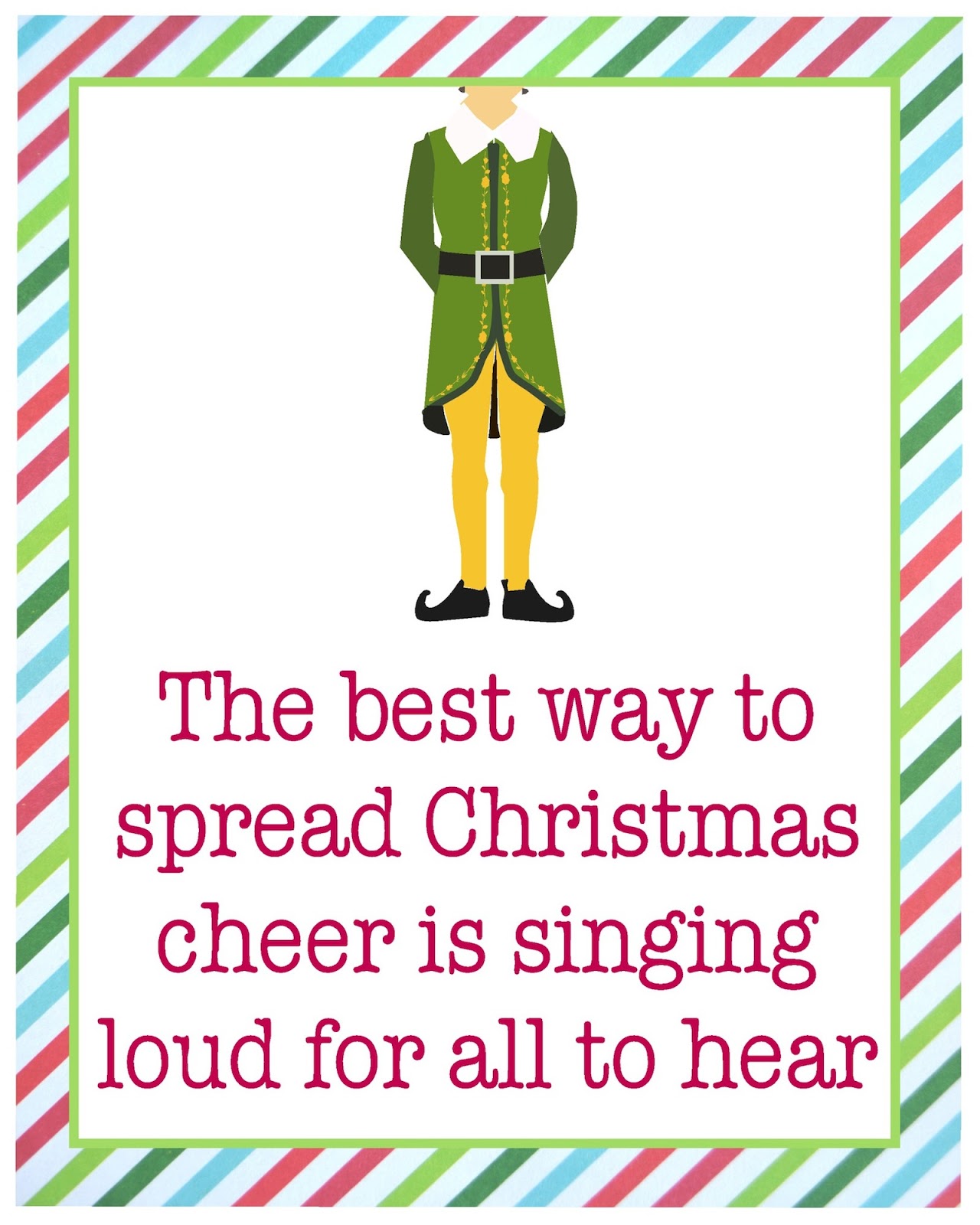 To find out more about SAD, click HERE.
---
Take a look at this and remember to BE KIND.
---
Click HERE to see our Judiciary Board Process
Click Upper School Code of Conduct to see our Disciplinary Pathway
---

---
SERVICE 
---
Click HERE to see our A/B rotation schedule!