---
---
Friday – B Week, B Day, 9:45 Class Meetings
---
ACAD UPDATE
Weekly news from our US AMP
---
Holiday Celebration
Next Wednesday, December 7
9:30-10:30
Sinkwich Spartan Center
Seniors in Special Dress only
---
Ugly Holiday Sweater Day
Next Friday, December 9
If you wear your ugly holiday sweater, you may be in non-dress code bottoms
---
Over the break:
Carrie Anne Kilgore Wednesday November 23
Elijah Sultan Wednesday November 23
Tucker Rhodes Wednesday November 23
Grier Martin-Williams Sunday November 27
This week:
Tom Murray Monday November 28
JD Williams Wednesday November 30
Neela Sudhagar Thursday December 1
Kishan Shah Friday December 2
Jeremiah Wingfield Sunday December 4
---
---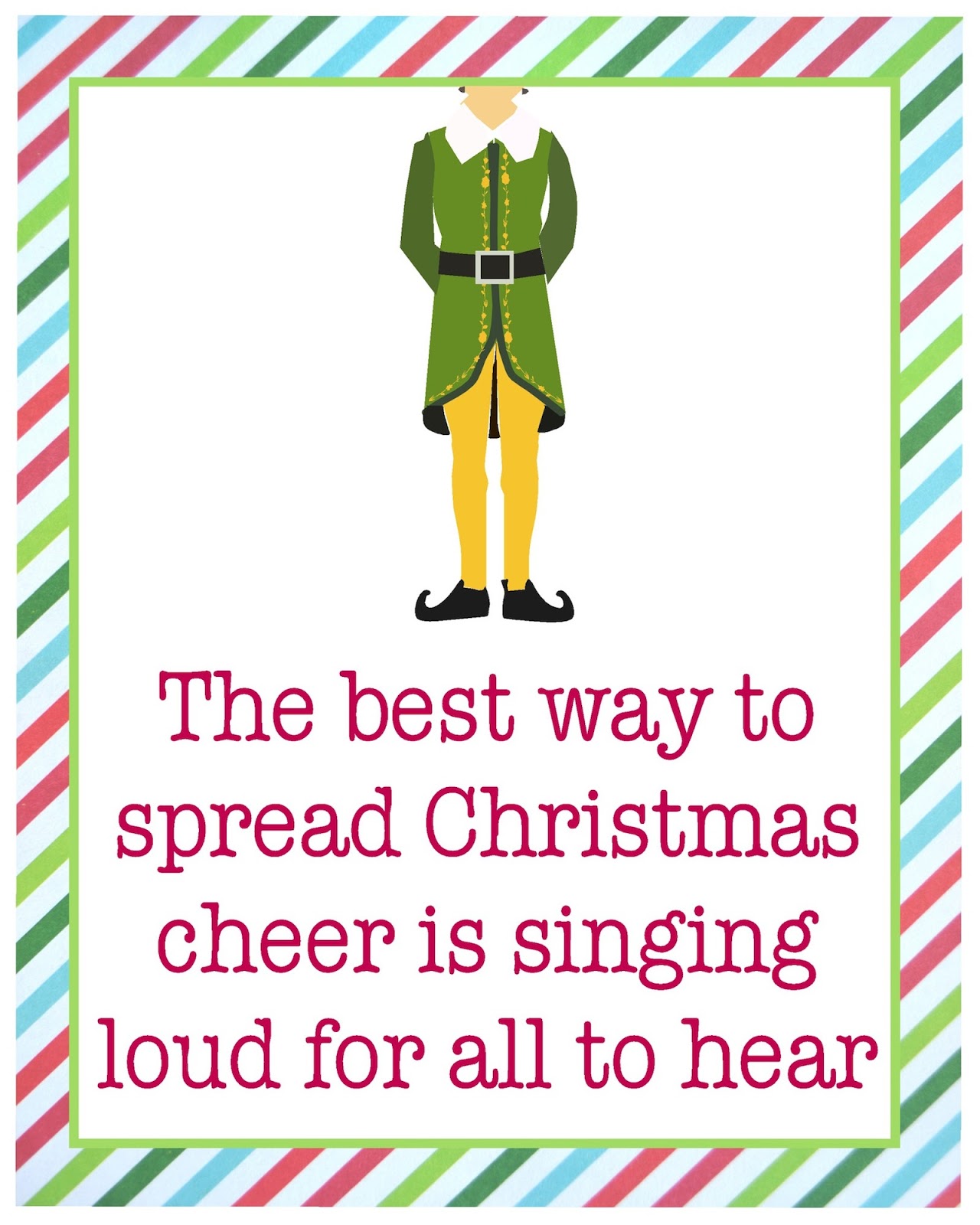 Mozart sold more CDs than Drake, Beyonce' and Adele in 2016.
To find out more about SAD, click HERE.
---
Take a look at this and remember to BE KIND.
---
Click HERE to see our Judiciary Board Process
Click Upper School Code of Conduct to see our Disciplinary Pathway
---

---
SERVICE 
---
Click HERE to see our A/B rotation schedule!