Tuesday – B Week, A Day, 9:45 MMM, 3:20 Block 1 AP Tutorial
Wednesday – B Week, B Day, 3:20 Block 6 AP Tutorial
Thursday – B Week, A Day, Special Assembly – see below
Friday – B Week, B Day, Special Schedule for Winter Sports Pep Rally – see below
---
Thursday's Special Assembly Schedule
8:10 – 9:25 Block 1  (75 minutes)
9:30 – 10:30 Assembly
10:30 – 10:40 BREAK
10:40 – 11:55 Block 2  (75 minutes)
11:55 – 1:55 Block 4  (back to normal schedule)
1st Lunch (11:55 – 12:25)
2nd Lunch (1:25 – 1:55)
***Fire Drill: 1:50***
2:00 – 3:20 Block 3  
---
Friday's Pep Rally Schedule
8:10 – 9:30 – Block 5 (80 min.)
9:30 – 9:35 Passing Time
9:35 – 10:55 – Block 6 (80 min.)
10:55 – 11:10 – Break (15 min.)
11:10 – 12:30 – Block 7 (80 min.)
12:30 – 12:35 Passing Time
12:35 – 2:20 – Block 8 (75 min.)
1st Lunch (1:05 – 1:35)
2nd Lunch (1:20 – 1:50)
2:20 – 3:20 – Pep Rally in Spartan Center (60 min.)
Seating plan: (Looking at the bleachers from the gym floor)
MS will sit on the far left. 
US will sit in the middle.
LS will sit on the far right.
---
Congratulations to Joshua Xie ('25) for winning a position in the GMEA 2023 9 -10 All-State Orchestra. Joshua will represent Athens Academy at this event scheduled for March 2-4 at the Classic Center in Athens.
---
PJammin' Link to Serve
PJammin' is Wednesday, January 25, 2023!   Remember to dress in your Jammies!
We need volunteers to help with the Lower School from 8:00 – 8:45 (arrive at Science and Art – Myers Gallery) at 7:50 am!   There will be DONUTS!!!! Complete the form above.
We need leaders for each advisory from 11:15-11:55 to help your advisory tie pillow cases and then bring the completed pillow cases back to SA-104 (Mrs. Chester and Coach Nelson's room).  Complete the form above.
None of this is difficult, and it is fun to serve and lead. We will explain what you will do when you come on 1/25, and serving does count towards service hours!!
Seniors – you do not need to complete the form above – if you haven't done so already, complete
this one
.
---

---

"At the halfway point of our regular season, Kymel is leading the Spartans in scoring and rebounding. However, it is his daily work ethic at practice that most impresses. He brings it every day and is a great example for all of our young Spartan players."– Don Hurlburt, Head Coach Varsity Boys Basketball
"Lily has been a great leader for us on and off the floor. She is tenacious on defense and aggressive on offense averaging 13 points per game. She recently had her career high 22 points in a win at Oglethorpe County to lead the Spartans to a 13-1 overall record in our first 14 games. Congratulations Lily and thank you for being a great Spartan!" – Brian Olson, Head Coach Varsity Girls Basketball
---

---
 Please remember that Lampkin Lobby is closed during both lunches! When you have finished lunch, please hang out in the TC or outside in the Lampkin Plaza until it's time for your next class.  Thank you so much for your help with this – we do not want to disturb classes that are in session.
---
Get excited for our Winter "Theme" Dance (Sadie)!
Saturday, Feb. 4
8:30pm-11:00pm
Baseball Facility
Theme: "When I grow up" 
Attend with a group of friends or come on your own!
---
Check out this link:
Friday, January 27
---
Miracle Percentage Night at Your Pie Watkinsville
Wednesday, January 18
---
We would love volunteers to help with The Spartan 5K!
Saturday, February 11, 9:00
It's always fun!
Click HERE if you would like to sign up!
---

Mrs. Farmer Friday January 20
Anna Porter Miller Saturday January 21
---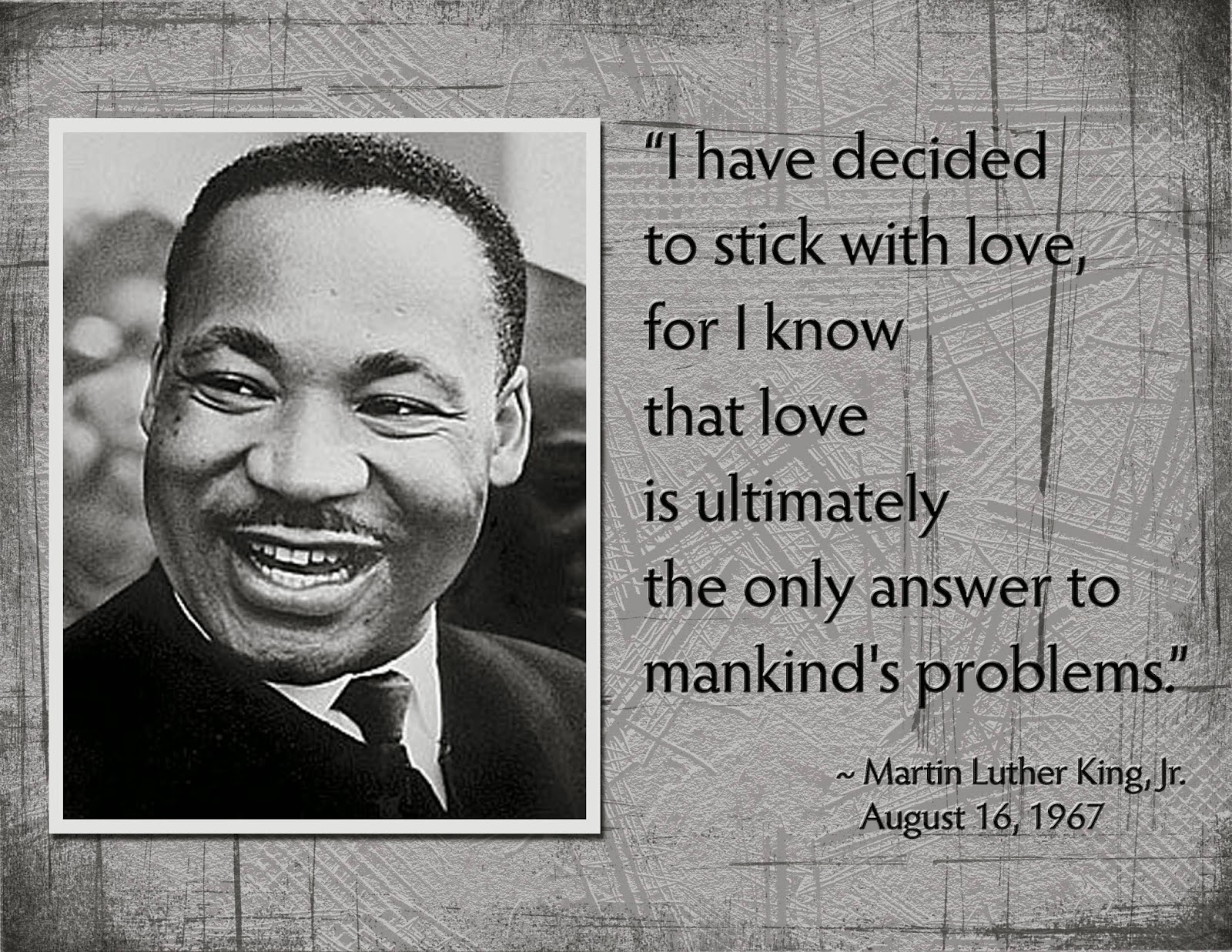 Martin Luther King Jr was 15 when he went to college.
January has been designated Mental Wellness month. It's a month dedicated to you checking in with yourself and taking the time to improve your life in the areas that you can control. Many people do this in the form of resolutions but all of us can do this by reading and implementing some of the strategies in these Wellness Toolkits.  The Emotional Toolkit is a good place to start. If you need additional help on anything, know that Mr. Sears and others are ready and available to be helpful to you.
---
---

---
SERVICE 
---