Monday – B Week, B Day, 9:45 Advisory, 3:20 AP Block 5 Tutorial
Tuesday – B Week, A Day, 9:45 MMM, 3:20 AP Block 1 Tutorial
Wednesday – B Week, B Day, 3:20 AP Block 6 Tutorial
Thursday – B Week, A Day, 9:45 Seminar, 3:20 Block 3 Tutorial
Friday – B Week, B Day, 9:45 Clubs
---
---
We are almost at the halfway mark of semester two! 
Gradebooks are open this week!
PR2 will be released on March 17. Please remember that you will be placed on Academic Probation if you're not passing a class(es). This means that you can NOT participate in after-school athletics and activities. If this might apply to you, be proactive, not reactive. Do your work and/or see your teacher(s) immediately.
---
ACAD Talks
Thursday, March 23 @ 7:00 p.m.
Bertelsmann Presentation Hall
Athens Academy's version of TED Talks, this event will feature short student presentations ranging from environmental sustainability and Spotify's impact on the music industry to an examination of Mac Miller's discography and the power of positive thinking. Questions? Email Kate Towery.  
---
"Price has come in as a freshman and already become a big contributor to our team.  I'm looking forward to watching him continue to improve and grow as a player. Cristina didn't have the year last year that she had hoped, or expected, but she has worked extremely hard over the past 12 months and it's already showing in matches" – Bo Hodge, Head Coach Varsity Tennis
---
We will have a fire drill on Wednesday (tomorrow)at 4:15. You do not have to go to the Chambers Lawn. If you are still on campus, everyone (teachers, staff, coaches, and students) will need to evacuate the buildings. Once the buildings are officially cleared, you may re-enter the buildings.
---
Evan Smith Wednesday March 8
Dylan Warmath Saturday March 11
Luke Phillips Sunday March 12
Jenna Cao Monday March 13
Prince Howard Currie Monday March 13
Kai Kelley Tuesday March 14
Sophie Phan Tuesday March 14
Mr. Sears Friday March 17
Carter Mundy Sunday March 19
---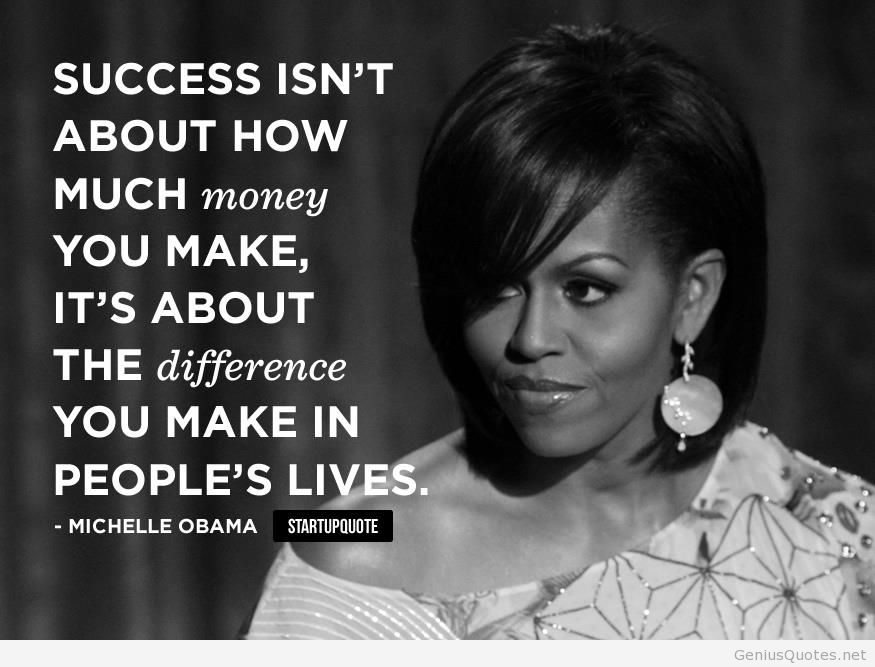 The idea behind Daylight Savings Time is to conserve – or "save" – natural light, since spring, summer, and early fall days typically get dark later in the evening compared to late fall and winter days.

In 1981, the Rolling Stones sang "A smile relieves a heart that grieves." Now, research is showing this to be true. Even a "fake smile" tricks the brain and causes the release of happiness hormones. Watch this interesting video to learn even more about this. AND if you want to learn other ways to increase your happiness, read this brief article to learn how to trigger the release of your happiness hormones- Serotonin, Dopamine, Oxytocin, and Endorphins.
---
---

---
SERVICE 
---