Monday –  A Week, A Day, 9:45 Advisory, 3:20 AP Block 4 Tutorial
Tuesday – A Week, B Day, 9:45 MMM, 3:20 AP Block 8 Tutorial
Wednesday – SAT, Conferences, Seniors – FREE DAY!
Thursday – A Week, A Day, 9:45 Seminar, 3:20 Block 2 Tutorial
Friday – A Week, B Day, 9:45 Advisory
---
---
All juniors taking the SAT at 8:00 AM on Wednesday, 

March

 

22

.
This date has been designated as an Upper School conference day, so students taking the test will not miss any classes. Students will attend their conferences as scheduled later in the day or when mutually convenient for the advisor and families. Advisors will coordinate these conferences. 

Please do not schedule any appointments between 8 am and 1 pm on this day. Students may leave after they complete their test.

Click 

here

 for testing locations. Locations are also posted on the bulletin board outside the Guidance Office in the Trustees Building hallway. Students must take the test in their assigned rooms.  

Please bring two #2 pencils and a 

calculator

. No mobile or electronic devices are allowed during testing. 

Students need restful sleep the weekend before the test and a good breakfast the morning of the SAT; food/beverages are prohibited in the test rooms.
Test Prep: We strongly encourage all students to do some type of test preparation before taking the test(s).  Some may choose to use local or national test prep services, but there are many resources that are available to students for free, including Albert.io. In addition to Albert, don't forget that Khan Academy (also free) remains a very powerful tool for SAT preparation. Next, the College Board's website contains numerous previously released, full-length tests, along with answer keys and detailed explanations; and ACT provides similar resources that you can use to your advantage.
---
ACAD Talks
Thursday, March 23 @ 7:00 p.m.
Bertelsmann Presentation Hall
Athens Academy's version of TED Talks, this event will feature short student presentations ranging from environmental sustainability and Spotify's impact on the music industry to an examination of Mac Miller's discography and the power of positive thinking. Questions? Email Kate Towery.
---
Junior/Senior Prom is Saturday, April 15 from 8:30pm-11:00pm at Graduate Athens. Just a month away!!! Get excited! If you plan on bringing a guest, please have that guest complete this form and return it to the Deans by Monday, April 10. 
---
"Molly is a lioness– there's no other word to describe her on the track. She is relentless and fierce in her workouts as well as in competition. I have enjoyed watching her work herself into a position as a college-eligible track athlete while just a sophomore. I predict great accomplishments ahead for her, not just on the track but in life, because she is such a hard worker and a persistent competitor." – Neville Anderson, Head Coach Varsity Track & Field
"Jamari personifies the definition of a "hard worker" and he is blessed with both talent and mental strength. Recently, his hard work paid off in the form of a new school record with a leap of 21'8″ in the long jump event. Previously that school record stood for 15 years. He has agreed to try a new event to help the team in our quest for a state championship. He is every coach's dream athlete." – Neville Anderson, Head Coach Varsity Track & Field
Ava York Tuesday March 21
Lucy Hollingsworth Tuesday March 21
Quinn Dowd Wednesday March 22
Dr. Scott Wednesday March 22
Hadley Spurlock March 23
Luke Cooper Friday March 24
Chamberlain Lunceford Saturday March 25
John Arnold Sunday March 26
Claire Holt Sunday March 26
---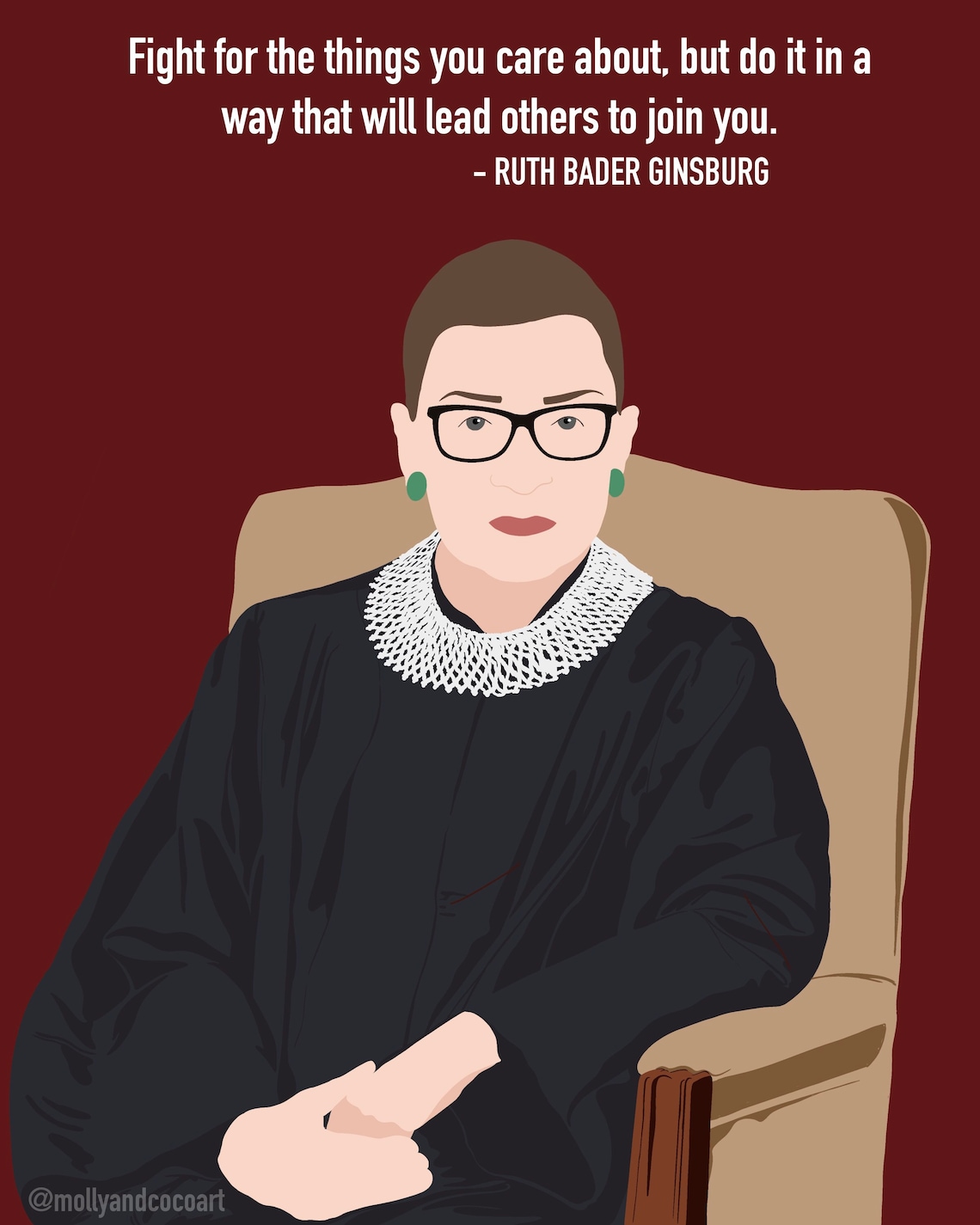 The lowest seed to ever win the NCAA March Madness tournament is the 8th seed.

In 1981, the Rolling Stones sang "A smile relieves a heart that grieves." Now, research is showing this to be true. Even a "fake smile" tricks the brain and causes the release of happiness hormones. Watch this interesting video to learn even more about this. AND if you want to learn other ways to increase your happiness, read this brief article to learn how to trigger the release of your happiness hormones- Serotonin, Dopamine, Oxytocin, and Endorphins.
---
---

---
SERVICE 
---