Monday –  A Week, A Day, 9:45 Advisory, 3:20 AP Block 4 Tutorial
Tuesday – A Week, B Day, 9:45 MMM, 3:20 AP Block 8 Tutorial
Wednesday – SAT, Conferences, Seniors – FREE DAY!
Thursday – A Week, A Day, 9:45 Seminar, 3:20 Block 2 Tutorial
Block 1 8:10-9:40
Seminar/Class Meeting 9:45-10:20
Block 3 10:30-11:50
Lunch/Class 11:55-1:55
Block 4 12:00-1:50
Block 2 2:00-3:20
Friday – A Week, B Day, 9:45 Advisory
Block 8 8:10-9:40
ADV 9:45-10:10
Block 5 10:20-11:50
Lunch/Class 11:55-1:55
Block 6 12:00-1:50
Block 7 2:00-3:20
---
Get ready for Crêpe Day!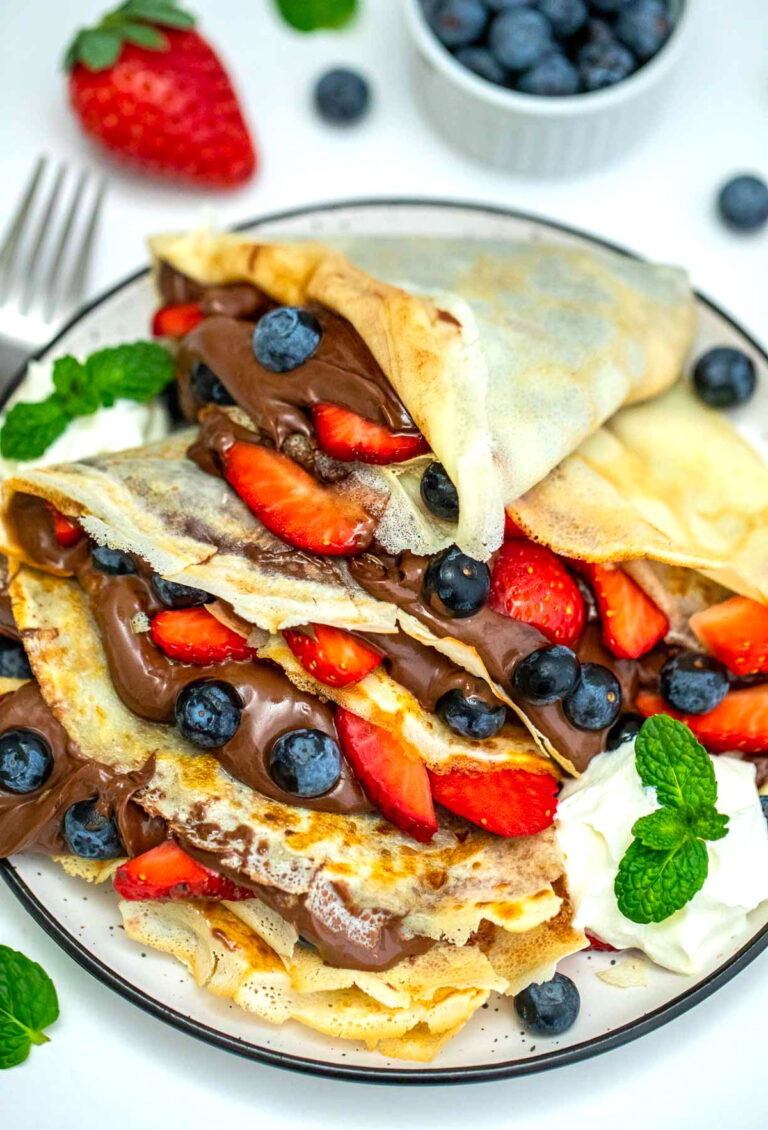 The French Club is happy to announce the return of our annual Crêpe Day Bake Sale for St. Barthélemy School in Terrier Rouge, Haiti! Although the school was forced to close last fall due to civil unrest, it was able to reopen this January, and funds raised will provide our sponsored student, Marc Octavia, with not just her education, but also food and healthcare. 
Join us on the Lampkin Patio on March 31st during both lunches to purchase Crêpes and other French desserts! The purchase of any TWO items earns you the chance to be entered in a drawing for a $50 gift card to Pauley's. And the advisory that purchases the most will win a dress down day (so be sure to identify your advisory when purchasing!) Venmo and cash accepted! Bon appétit!
---
 Junior/Senior Prom is Saturday, April 15 from 8:30pm-11:00pm at Graduate Athens. Just a month away!!! Get excited! If you plan on bringing a guest, please have that guest complete this form and return it to the Deans by Monday, April 10. 
---
"Molly is a lioness– there's no other word to describe her on the track. She is relentless and fierce in her workouts as well as in competition. I have enjoyed watching her work herself into a position as a college-eligible track athlete while just a sophomore. I predict great accomplishments ahead for her, not just on the track but in life, because she is such a hard worker and a persistent competitor." – Neville Anderson, Head Coach Varsity Track & Field
"Jamari personifies the definition of a "hard worker" and he is blessed with both talent and mental strength. Recently, his hard work paid off in the form of a new school record with a leap of 21'8″ in the long jump event. Previously that school record stood for 15 years. He has agreed to try a new event to help the team in our quest for a state championship. He is every coach's dream athlete." – Neville Anderson, Head Coach Varsity Track & Field
Ava York Tuesday March 21
Lucy Hollingsworth Tuesday March 21
Quinn Dowd Wednesday March 22
Dr. Scott Wednesday March 22
Hadley Spurlock March 23
Luke Cooper Friday March 24
Chamberlain Lunceford Saturday March 25
John Arnold Sunday March 26
Claire Holt Sunday March 26
---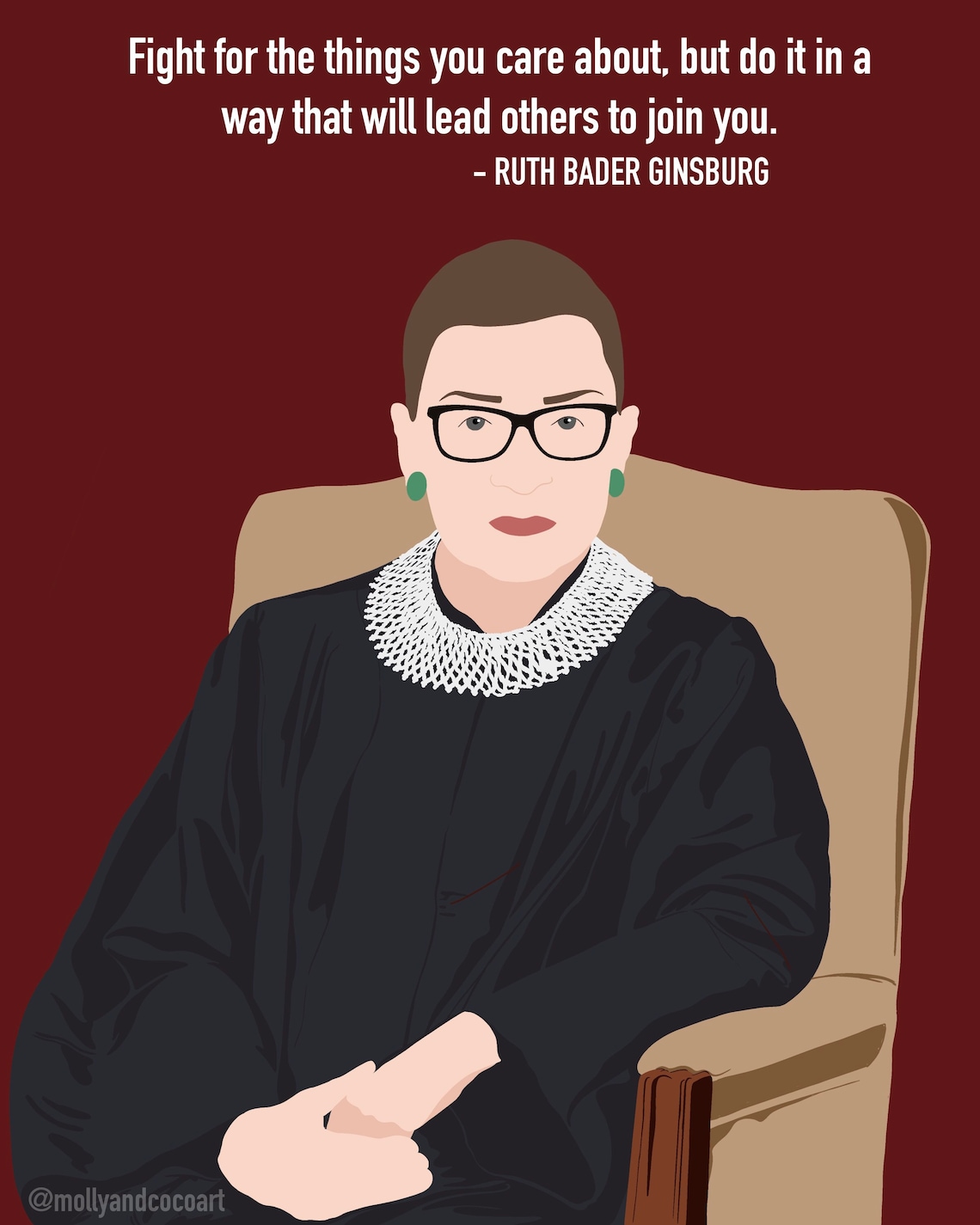 The lowest seed to ever win the NCAA March Madness tournament is the 8th seed.

In 1981, the Rolling Stones sang "A smile relieves a heart that grieves." Now, research is showing this to be true. Even a "fake smile" tricks the brain and causes the release of happiness hormones. Watch this interesting video to learn even more about this. AND if you want to learn other ways to increase your happiness, read this brief article to learn how to trigger the release of your happiness hormones- Serotonin, Dopamine, Oxytocin, and Endorphins.
---
---

---
SERVICE 
---